Approaching the end of your pregnancy, with the prospect of birth looming near can feel really scary. We believe that all women should have access to the same high-quality, evidence-based information about what to expect, that we know ourselves as healthcare professionals! 
Our course covers all of these topics and more:
Hypnobirthing
Pregnancy Yoga
How to get labour started
When to go to hospital
Induction of labour
Caesarean sections
Postnatal recovery
Looking after and feeding baby
New - Access our exclusive, FREE live pandemic update Q&A Webinar on 4th November, which is only accessible when you sign up to our Complete Birth Preparation Course!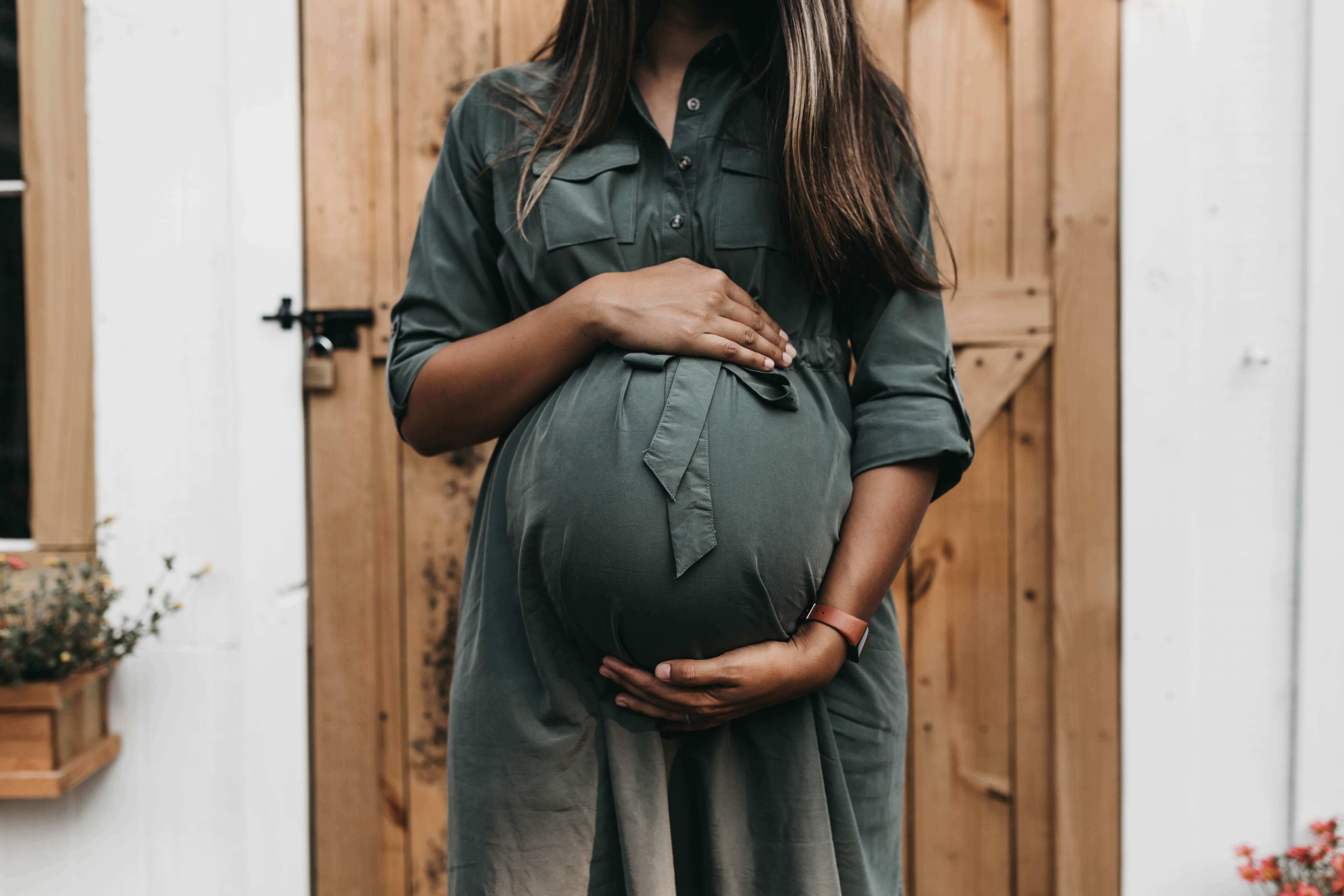 Let us tell you what it's all about:
PLUS over £100 of discounts with our affiliated brands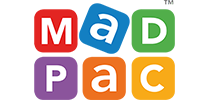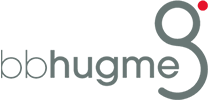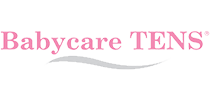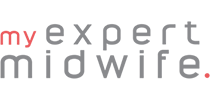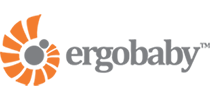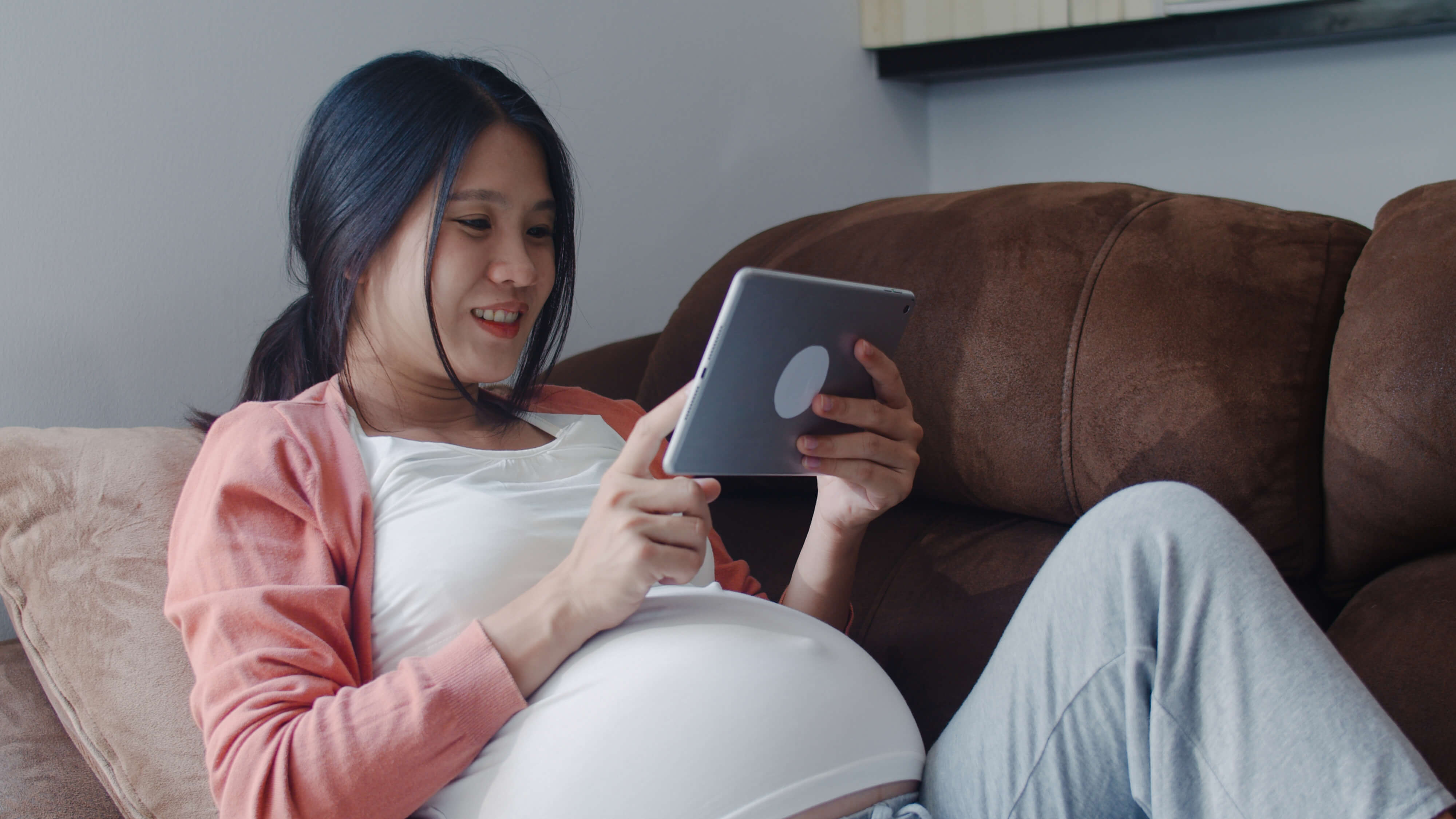 It's never been harder to prepare for your birth, at a time when all in-person classes are cancelled, and most women are recieving less midwife appointments than ever.
When it comes to birth we believe there should be no topic that is taboo, and no surprises that that are sprung on you when you are feeling vulnerable in labour.
This is why we created this course; to give you all the information you could need about what to expect based on the current UK guidelines, with the most up-to-date evidence.
On top of all these videos from experts we have also included a pack of discount codes worth over £100 from leading parenting brands which can help get you started preparing for life with your newborn!
For special information on coronavirus and how this may affect your pregnancy & birth, we have included a BRAND NEW extra module.
This includes tips on what to expect during labour, how to have a positive experience in this climate and what support you can expect postnatally and with breastfeeding.
Our courses are fully online and so have been 100% adaptable to the changing climates. This means you can join one of our courses or webinars from anywhere in the world!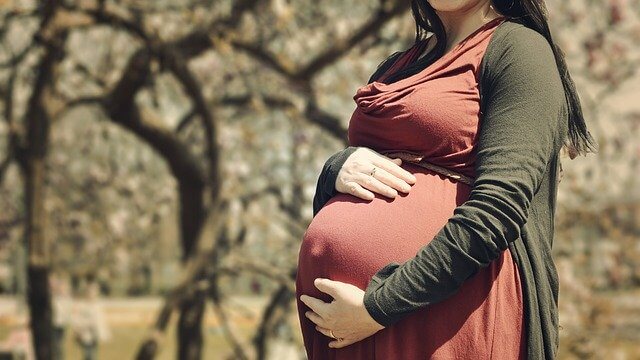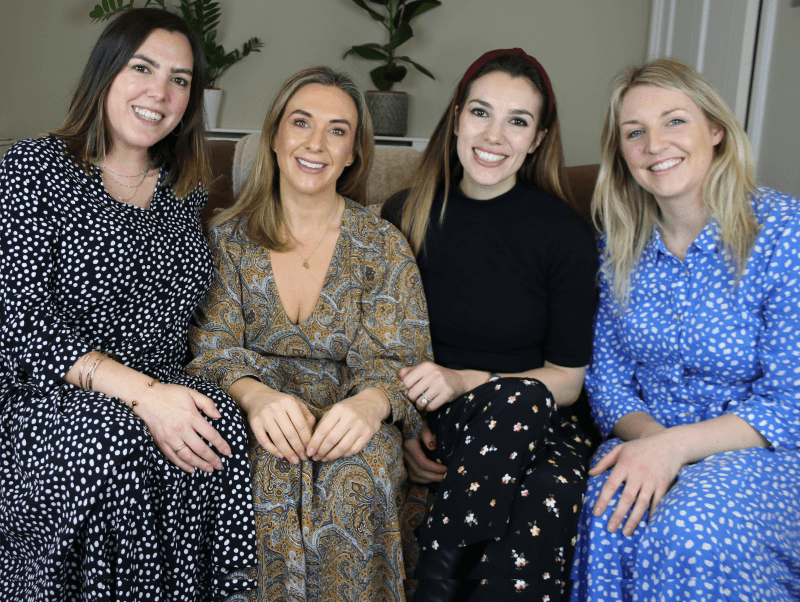 We Are The Birth Collective
™
We're a team of experienced doctors, midwives and lactation consultants currently working within maternity in NHS hospitals in the UK.
We meet women every single day who feel confused and upset when faced with difficult decisions to make during pregnancy.
We saw a huge practical need to dispel the misinformation, and impart some of the knowledge we have from our years of experience. We feel passionately that you should have a balanced and comprehensive resource that will inform and empower your pregnancy. So we created The Birth Collective.
Collectively we have over 25 years of experience working within the NHS. This translates in to extensive knowledge of practical tips, which we want to share with you, in a relatable and easy-to-understand way. 
For more about us and all the instructors you will meet during the course, check out this page.