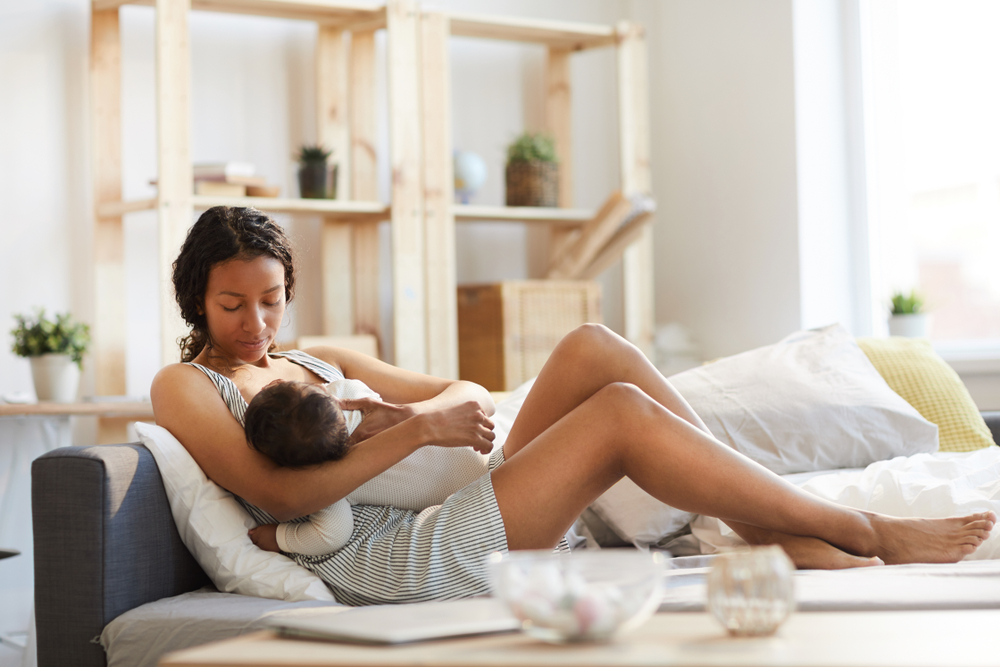 You may find that during your pregnancy there has been a wealth of information out there to support you through your antenatal journey but perhaps feel a little underprepared about what happens once you've given birth and become a new parent.
Becoming a parent for the first or third time can bring its own unique challenges and it's something that is often given less focus and time in face to face antenatal courses.
With this in mind we felt a real need from the women we spoke to in guiding them through this life-changing experience during the prenatal and postnatal stages and feel we have created the perfect postnatal classes for new parents.
At The Birth Collective, between us we have over 25 years of experience working within maternity and as parents ourselves, we know that sometimes going home with your brand new baby can be a daunting experience.
With a diverse team made up of Doctors, Midwives and Lactation Consultants we want to arm you with all the information you need, so you feel prepared and have a resource you can return to time and time again.
Our postnatal course is fully comprehensive and covers the practicalities of caring for your baby, from safe sleeping to what to expect from your baby and your body in the weeks following birth.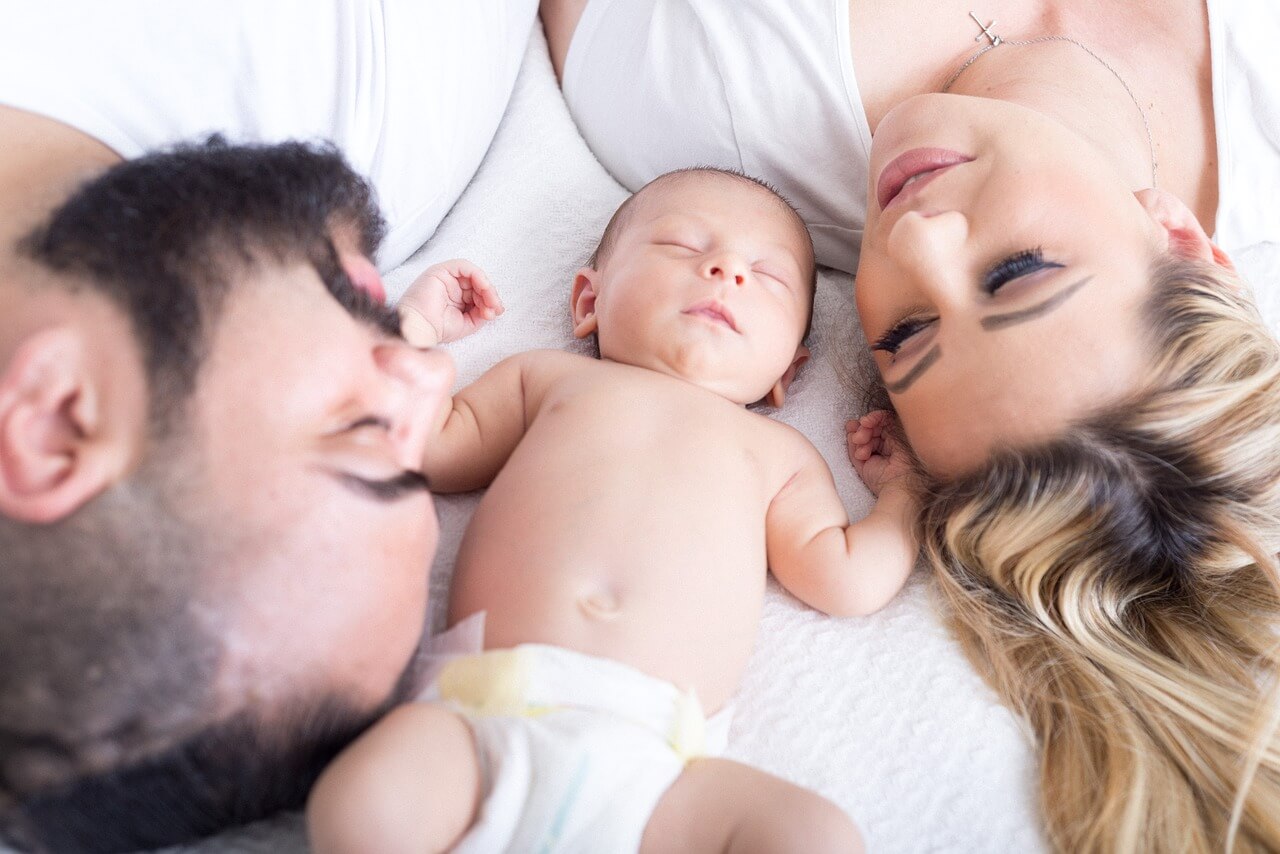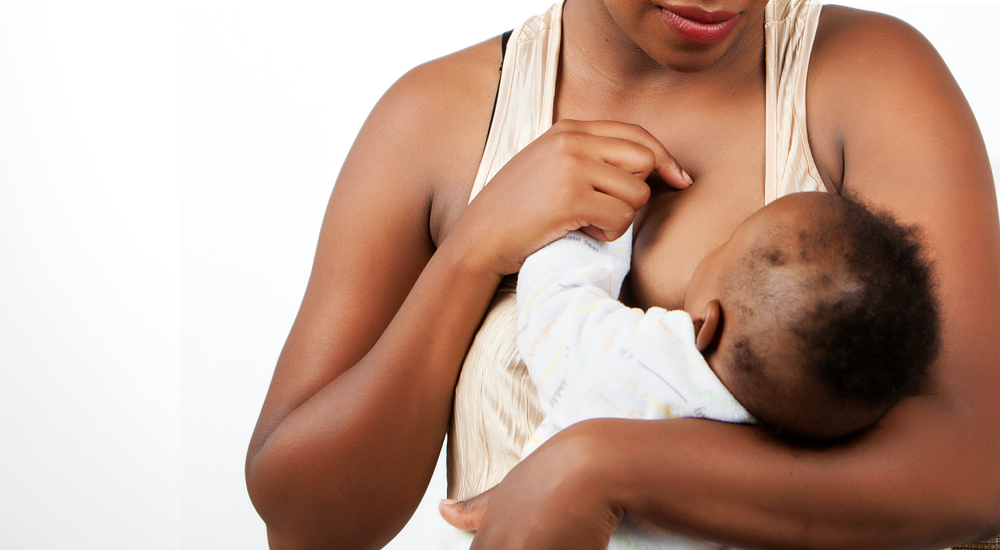 We address often overlooked topics like postnatal depression and have detailed modules on breastfeeding from an IBCLC qualified lactation consultant, if you run in to difficulties with your feeding journey.
Our postnatal classes are delivered through videos and comprehensive downloadable pdf's, making them extremely accessible and user friendly. This course can be completed in your own time and is the reference point you need at every stage of your postnatal journey.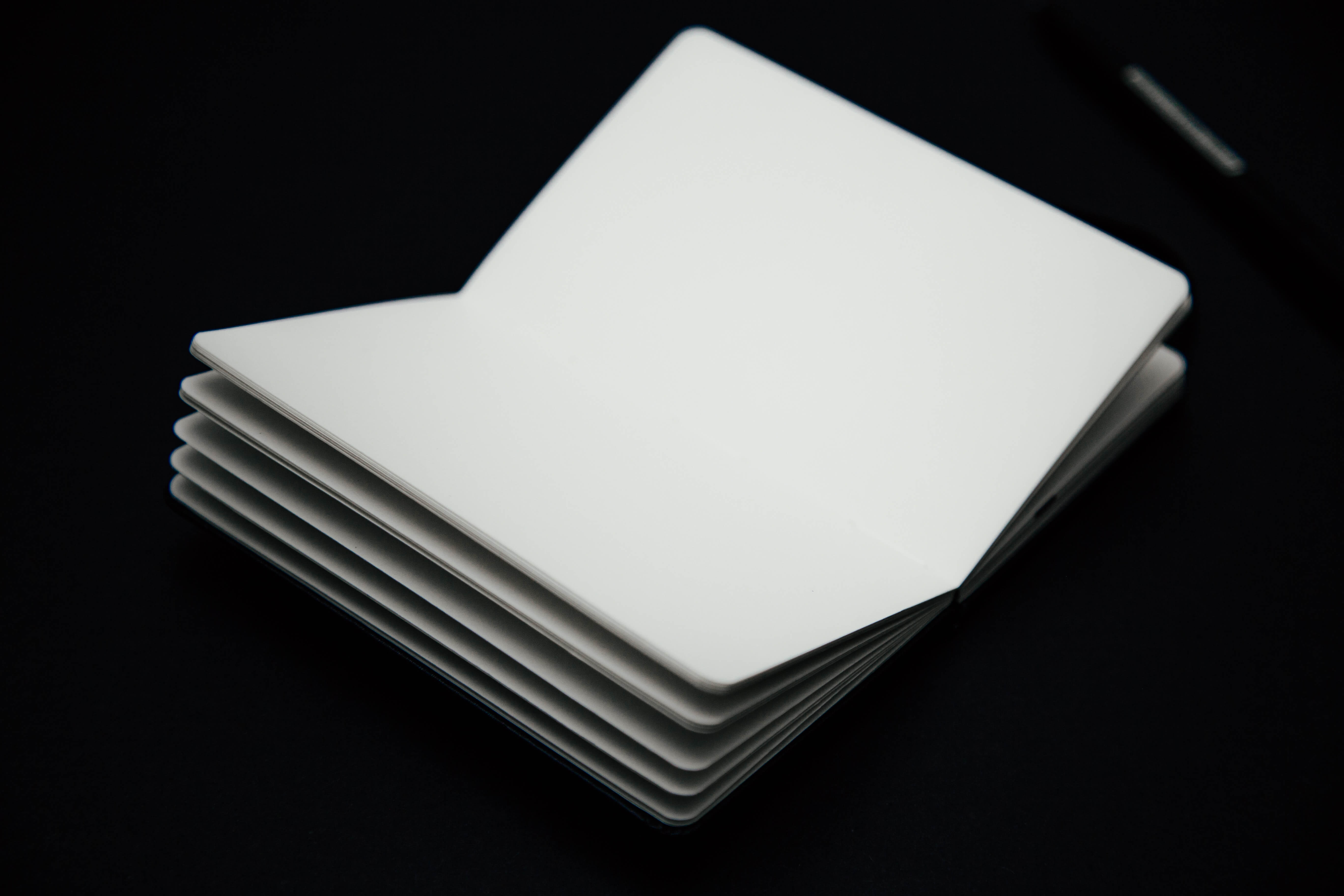 Comprehensive downloadable course guidebook
We have included a downloadable pdf packed full with guidance including top tips for healing your wounds, what to expect from your baby's nappies and links to access support.
Videos to watch at your own pace on any device
Each lesson includes a video and pdf. These are live and ready to watch in whatever order you want, together with your partner.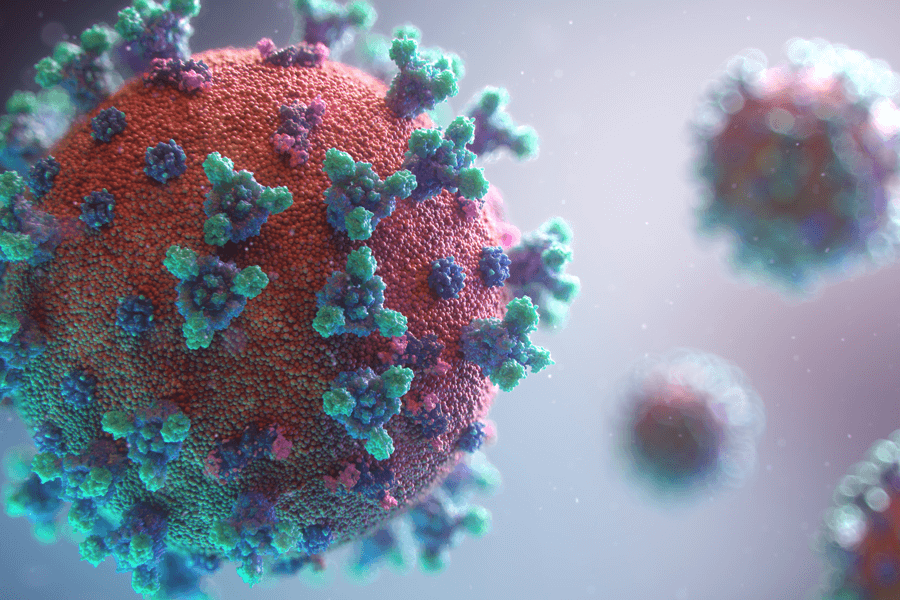 Updated guidance for the coronavirus pandemic
Unique to an online antenatal course, our course includes a webinar recording with updated advice about what you can expect for breastfeeding support in the current pandemic
What Does Our Postnatal Course Include?
When it comes to the birth of your child, we believe that no subject should be taboo. So why should your postnatal experience be any different? We believe that knowledge is power when it comes to your postnatal recovery, which is why our postnatal course works with you every step of the way covering some of the following topics: 
What changes to expect in your body
What to expect from your baby in the early days
Nappy changing
Sleep patterns
How to get started with breastfeeding
Troubleshooting common breastfeeding problems
NEW Breastfeeding and coronavirus - what is safe and how to get support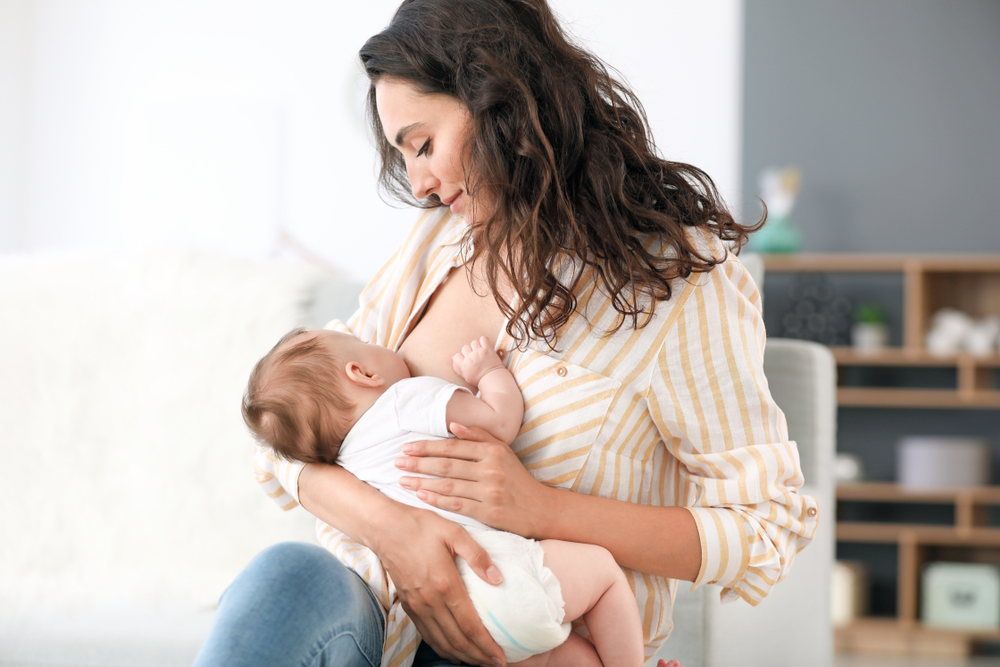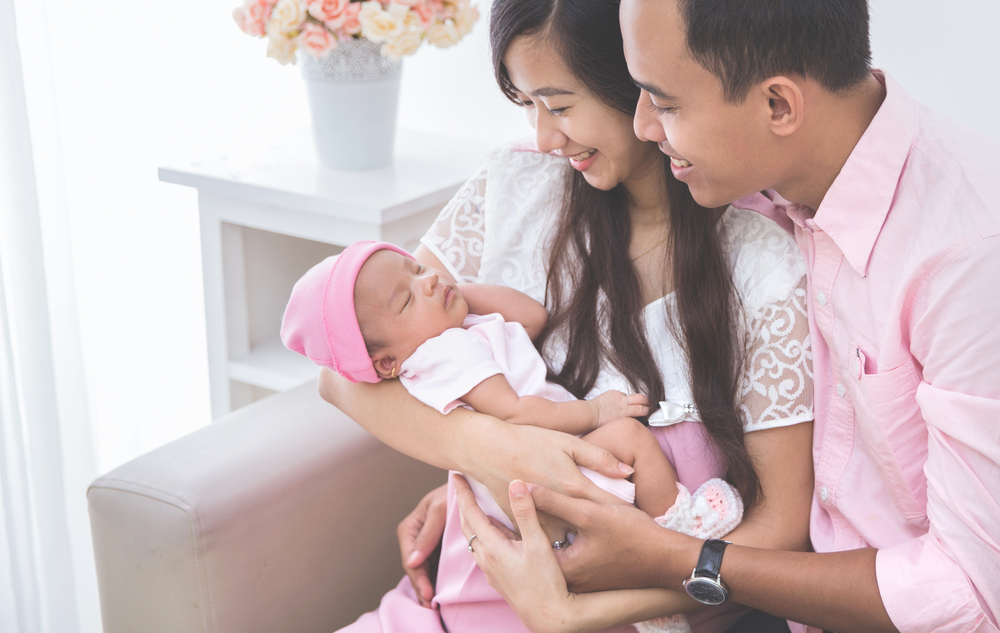 What Should You Expect In The Early Stages?
Once home, you will quickly start to recognise the cues that your baby gives you, but those first few days and weeks can feel uncertain to begin with, wondering what is 'normal'.
It's important to remember at this time that there is no one size fits all when trying to implement meal times and sleeping patterns, therefore, it is somewhat down to trial and error.
To make sure this process is as painless as possible for both you and your baby, our postnatal classes are designed to help you to understand what to expect. 
Why Choose Our Postnatal Course?
Within our professional roles looking after women throughout their full pregnancy journey, we have seen first-hand the effects that misconceptions can have.
Our goal with this course is to dispel the myths and build confidence for first time mums, ensuring your postnatal experience is a positive one.
You can feel assured that the information you are accessing is of high quality, based around current research and updated regularly. We understand that a helping hand after the birth of your child is just as important as before.
So why not sign up for one of our prenatal and postnatal courses today and get started in making the most out of your postnatal experience. If you have any queries, please do get in touch today.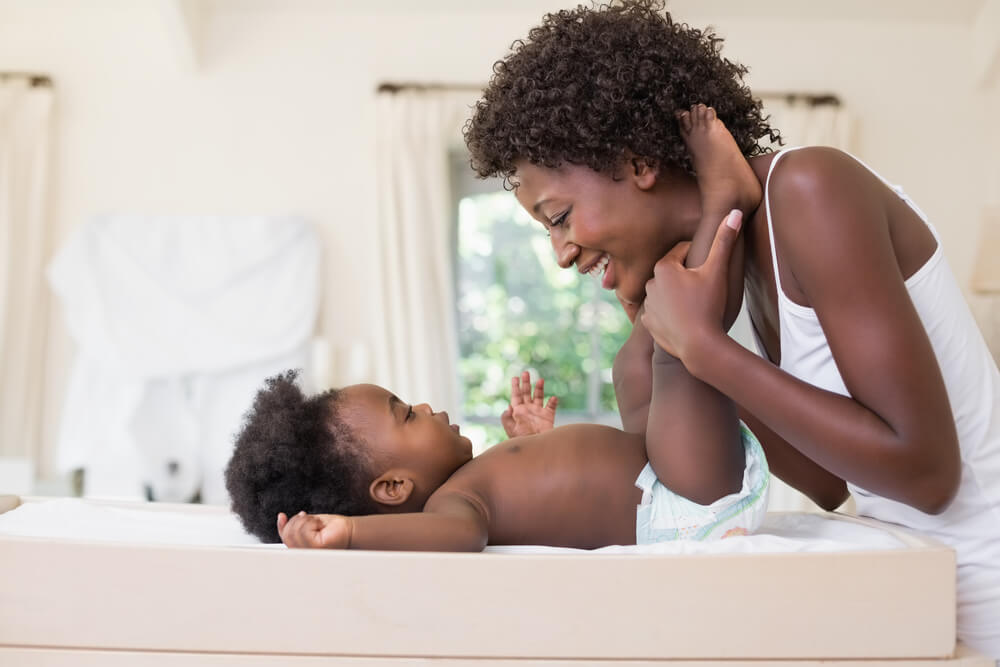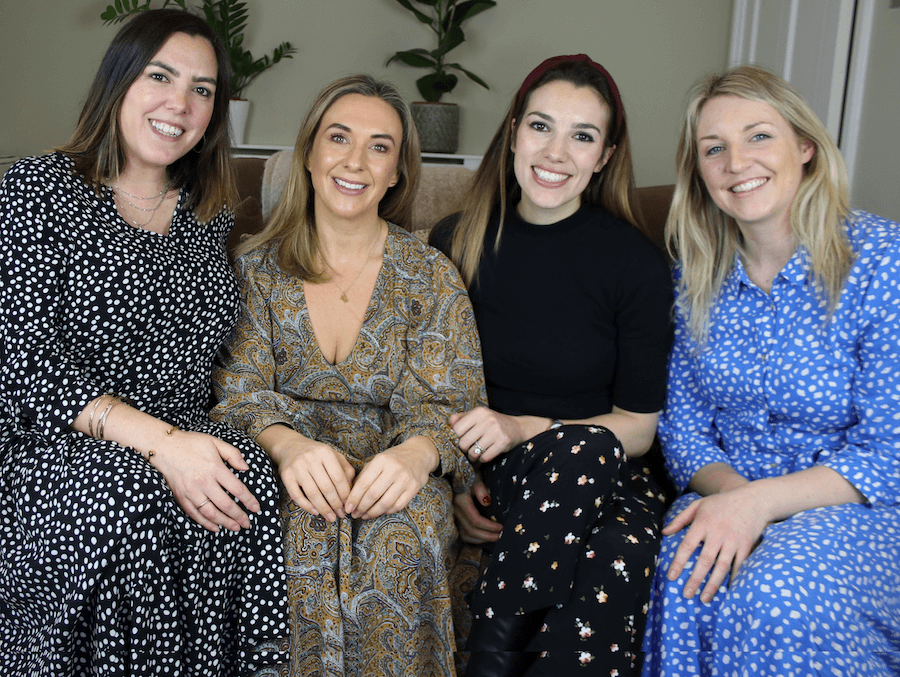 We Are The Birth Collective
™
We're a team of experienced doctors, midwives and lactation consultants currently working within maternity in NHS hospitals in the UK.
We meet women every single day who feel confused and upset when faced with difficult decisions to make during pregnancy.
We saw a huge practical need to dispel the misinformation, and impart some of the knowledge we have from our years of experience. We feel passionately that you should have a balanced and comprehensive resource that will inform and empower your pregnancy. So we created The Birth Collective™.
Collectively we have over 25 years of experience working within the NHS. This translates in to extensive knowledge of practical tips, which we want to share with you, in a relatable and easy-to-understand way. 
For more about us and all the instructors you will meet during the course, check out this page.