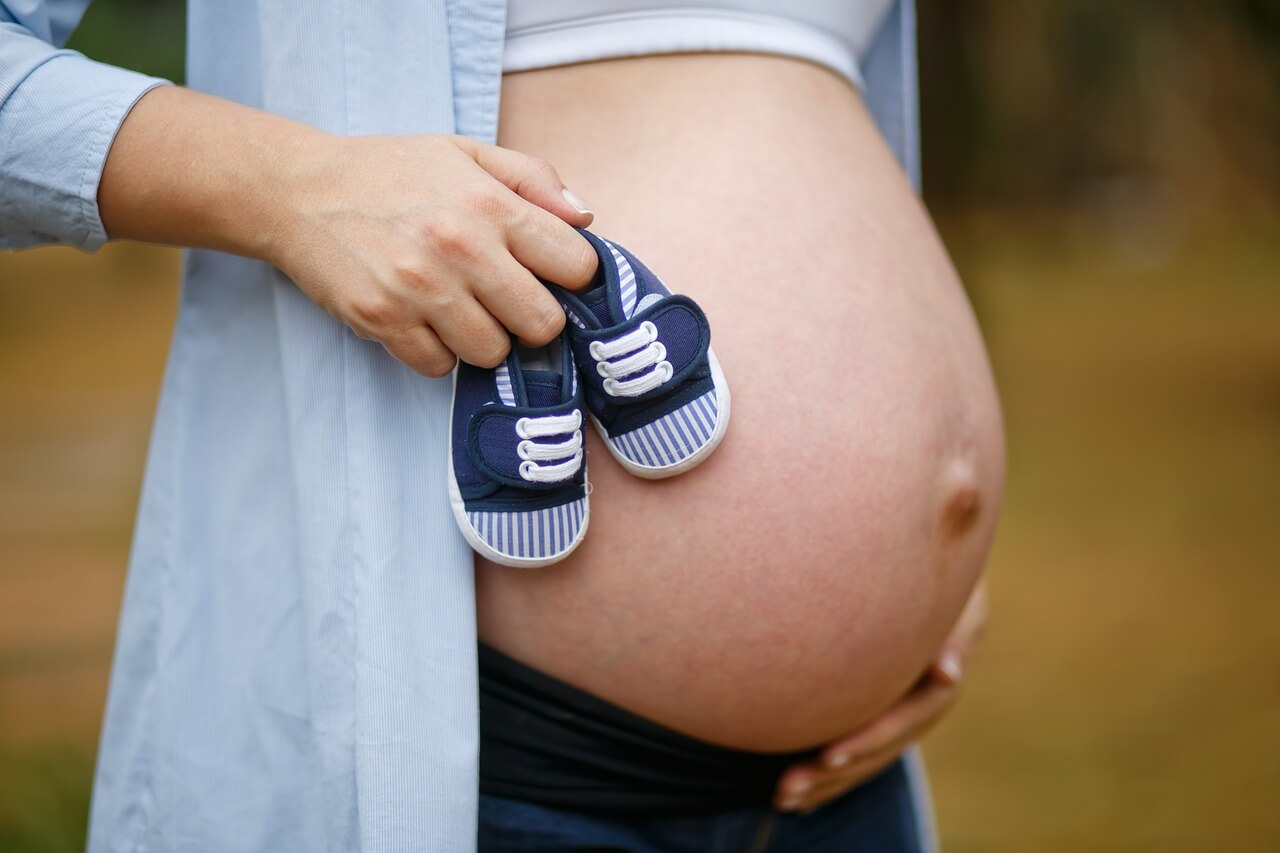 Being diagnosed with diabetes, whether this has arisen for the first time during your pregnancy or is a condition you've already been managing, can be concerning. With so many factors to consider such as your diet, any risks for you or your baby and its impact throughout your pregnancy journey, you may have a number of questions which have not yet been answered. 
That's why we're launching this brand-new and exclusive webinar to ensure you have access to the most up-to-date, evidence-based information to help to understand the impact of diabetes in pregnancy and how you can manage it, steering you in the right direction to feel empowered in your pregnancy. 
This webinar has ended, but you can still purchase the recording of the live event!
With this webinar, you will have access to information delivered by obstetric doctors practicing in the NHS, as well as a diabetic specialist midwife. With hands-on experience at managing women with diabetes of all forms and stages throughout pregnancy and birth, our expert team are on hand to answer any questions you may have on diabetes in pregnancy. 
As part of our webinar recording, you will gain access to pre-submitted questions asked by those who attended the live stream. You also gain access to our closed Facebook group where our expert panel will be continuing to answer your questions you may have after the live webinar. Sign up to our research-led diabetes in pregnancy webinar to get the recording, today! 
This webinar will provide you with evidence-based research around diabetes in pregnancy, as well as providing you with enough information to ensure that you know the risks. It will also include information around sugar level targets, what your obstetricians will consider for your labour and birth if you are at risk of or are currently suffering with diabetes, and the longer term implications post-birth.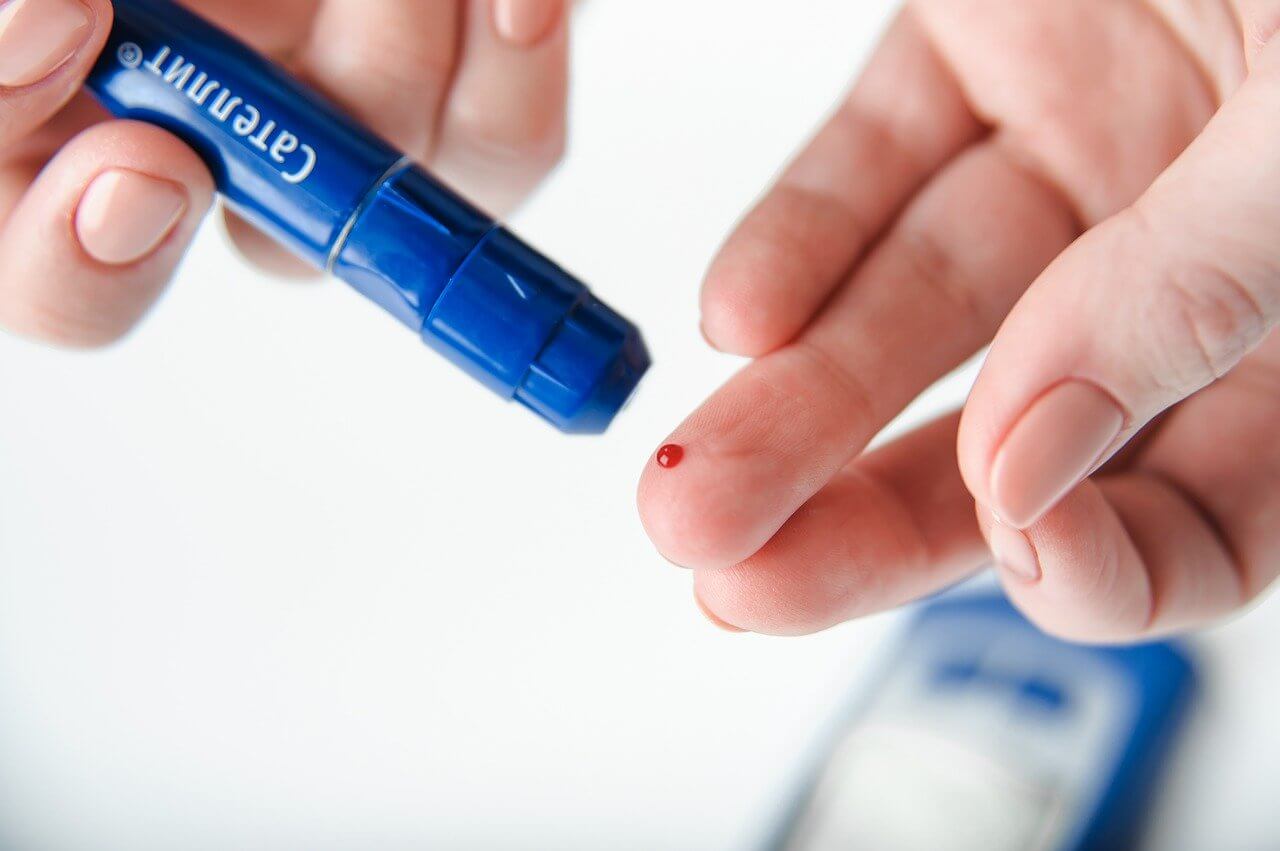 Course Curriculum
Available in days

days after you enroll

Course contents
Available in days

days after you enroll

September 2020 Webinar
Available in days

days after you enroll

Finally...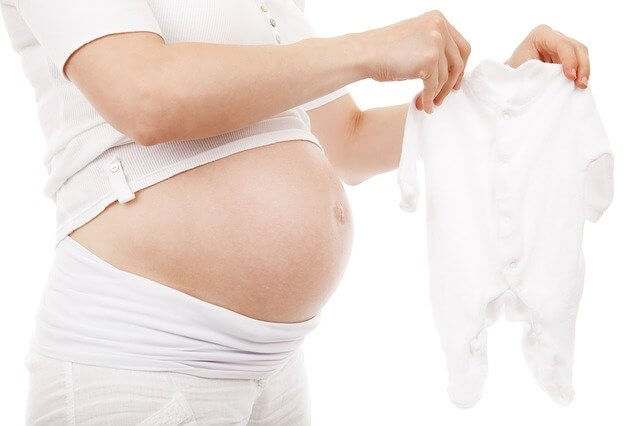 Some of the topics that we will cover in this webinar will include: 
What Is Diabetes In Pregnancy
Target Ranges
Considerations For Your Pregnancy 
Growth Of Your Baby
Management Of GDM
Planning For Birth
Induction
Birth Plans
Tips For Monitoring Home Glucose 
Managing Your Diet
The Role Of A Diabetes Midwife
Post-Natal Expectations
Q&A With Our Expert Panel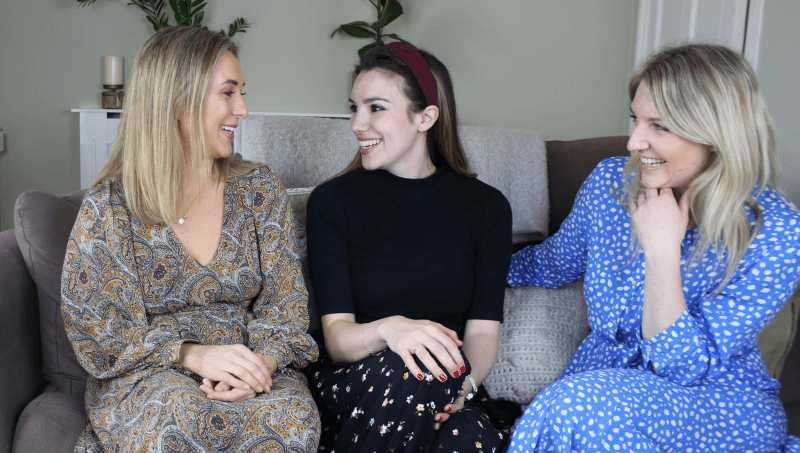 We're a group of doctors & midwives currently working within maternity in NHS hospitals in the UK.
This project was born from a growing frustration in our day to day jobs, witnessing women being provided a disservice in the experiences they were having.
We saw a huge practical need to dispel the misinformation. Regularly seeing women entering in to pregnancy and birth with fear or misconceptions that were born out of skewed media representations and biased reporting of birth. We feel passionately that you should have a balanced and comprehensive resource that will inform and empower your pregnancy and so we created The Birth Collective™.
Collectively we have over 25 years of experience working within the NHS. This translates in to first hand knowledge, which we want to share with you, by providing carefully balanced information.
Want to know more about us? Check out our bios here.